Become a grower for the Morning Star Packing Companies.
Morning Star has been involved in the processed tomato industry for over 50 years. We've grown a bit since 1970, from a one truck owner-operated business to a fully integrated enterprise; however, to this day, we remain family-owned and operated by our founder Chris Rufer.
On an annual basis, our three factories carefully select and contract with approximately 140 California family-owned and operated growers covering the entire California Central Valley.
Meet our enterprise team.
Morning Star provides vertically integrated services with the support of our enterprise companies.
Greenhouse > R&D > Transplanting > Harvesting > Trucking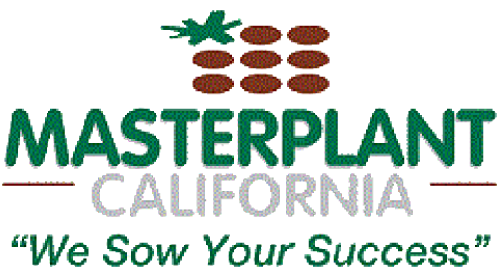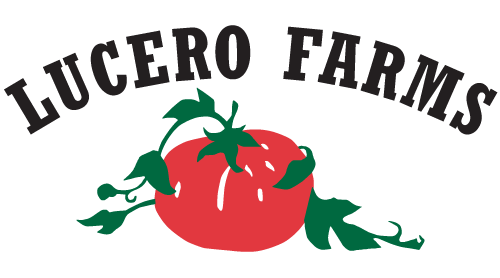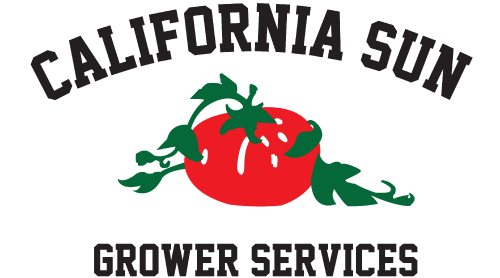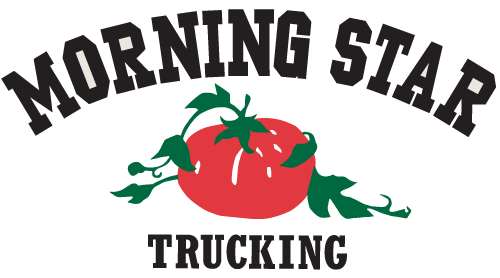 Higher financial success growing for Morning Star.
We maximize your payable yields through High Yield Harvesting.
Pick-up all tomatoes from field > Don't sort out payables
When you sort less, you minimize the loss of payable tomatoes, increasing paid tons per acre.
Comprehensive Product Offering
Diversified sourcing for product security.
Our factories' geographically unique locations allow us to minimize the risks of crop failure and inclement weather by sourcing a proportionately equal volume of our tomatoes from each of the 18 out of 19 counties that grow tomatoes in California.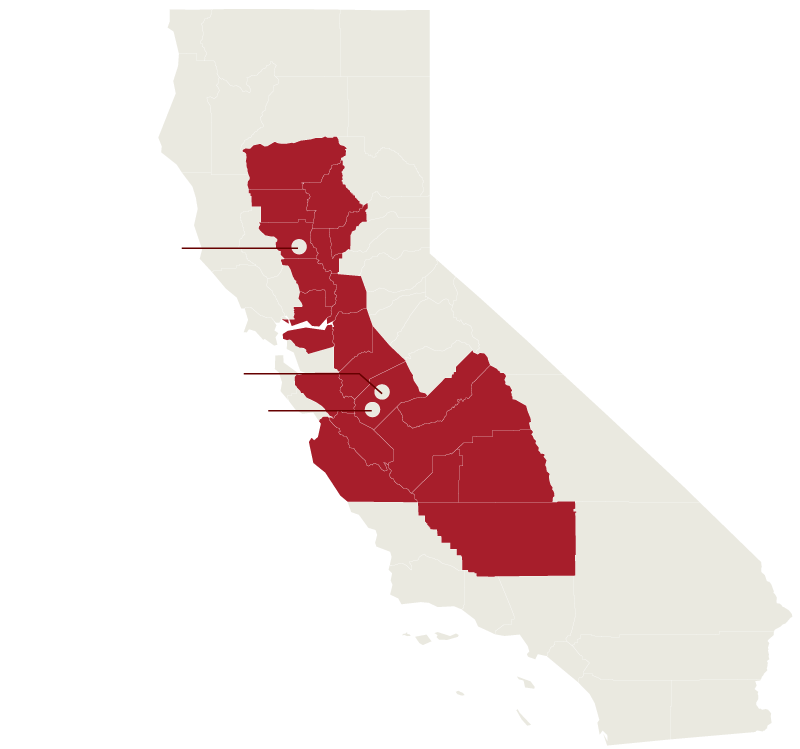 Ready to start a discussion?
Our business development team is here to help.