Working with the AWS ProServe team to gain insights into facility efficiency and cloud-based processes

Morning Star is an ever-evolving enterprise hyperfocused on innovation and resource optimization. We manage the entire tomato journey from seed to packaging and are always looking for new processes and technologies to push us out of our comfort zone and into that next big leap required to ensure a sustainable future.
Morning Star recently connected with a division of Amazon that you may or may not be familiar with. AWS ProServe, which stands for Amazon Web Services, provides cloud-based data collection, processing and insight services to many industries, agriculture being one of these markets. The mission of our newly formed partnership was to gain insights into facility efficiency and particular processes.
ProServe brought a solution to the table that met our factory requirements, offering our OT and IT colleagues new ways to speak and collaborate. Streaming the data was valuable and showed areas for improvement, but more importantly, it made us think differently, and fueled our curiosity to find new ways around other blockers we've historically come across.
We are excited to see what a future utilizing AWS looks like for not only Morning Star, but the agricultural industry as a whole.
KEEP A LOOK OUT!
Keep a look out for Amazon's "All in the Field: AWS in Agriculture" series over the next month. Morning Star's very own colleague Aaron Giampietro was just in LA filming an interview with their team. Stay tuned!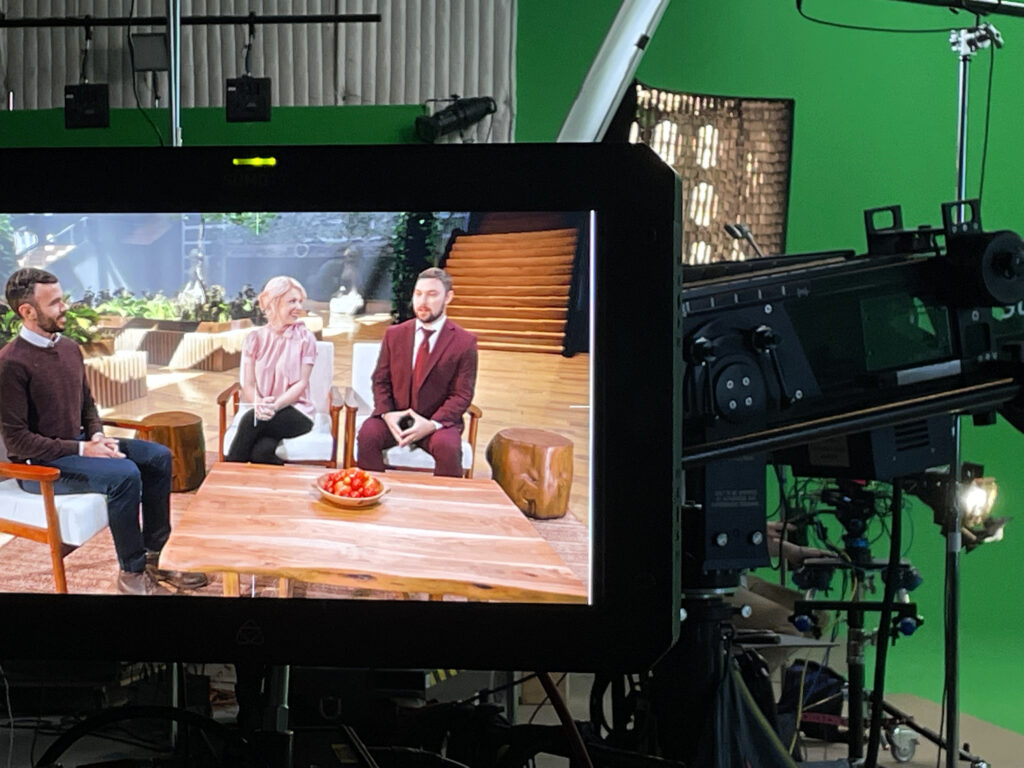 ###

Morning Star Newsletter now distributed electronically
As a reminder, Morning Star is now distributing our newsletters electronically using an email distribution vendor called Mailchimp. Your e-version will now include informative Morning Star videos and highlights. Depending on your company's firewall, these emails may initially be directed to you spam folder.