First session of Tomato School gets high marks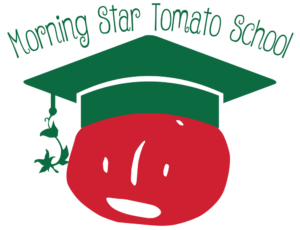 Earlier this summer Morning Star held our first-ever internal Tomato School. Delivering on our belief that education is a vital key to our colleagues' development and success, Morning Star was pleased to provide this custom-designed continuing education experience.
It started with a discussion about continuous learning and technical competence building, and an idea to ask our subject matter experts what they believe colleagues working with customers should know to best represent the enterprise and provide value.
Tomato School covered a two-day curriculum that featured guest lectures from colleagues on topics from evaporation to finishing techniques, packaging, lab process, R&D, plant grafting, and much more. Day two culminated with an afternoon of hands-on lab activities – a unique opportunity to build colleague camaraderie, as well as a new level of appreciation for just how intense our lab technicians' jobs are during this critical part of the production process. There was something for everyone, including long time colleagues who had several aha moments.
It quickly became evident that the initiative had a dual purpose of learning and improving our technical skills, and of building relationships between colleagues who don't typically work together, providing a great opportunity to learn about who our internal resources are.
All were inspired to see how passionate our technical colleagues are about their specialty, and even though some of the material was quite advanced, their excitement and love for the science was contagious.
Colleagues are already comparing notes on how to further ripen their knowledge at next year's Tomato School!
###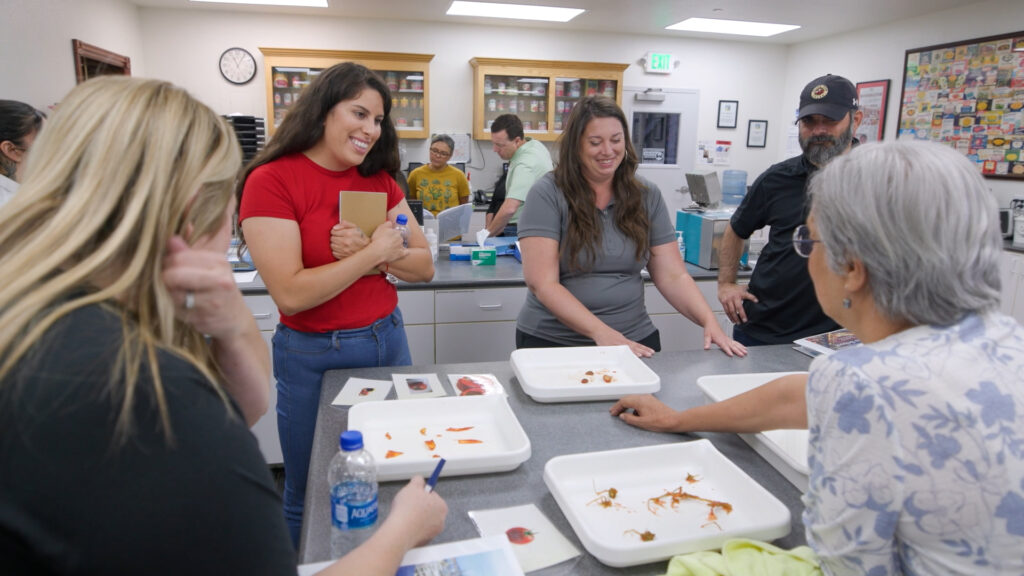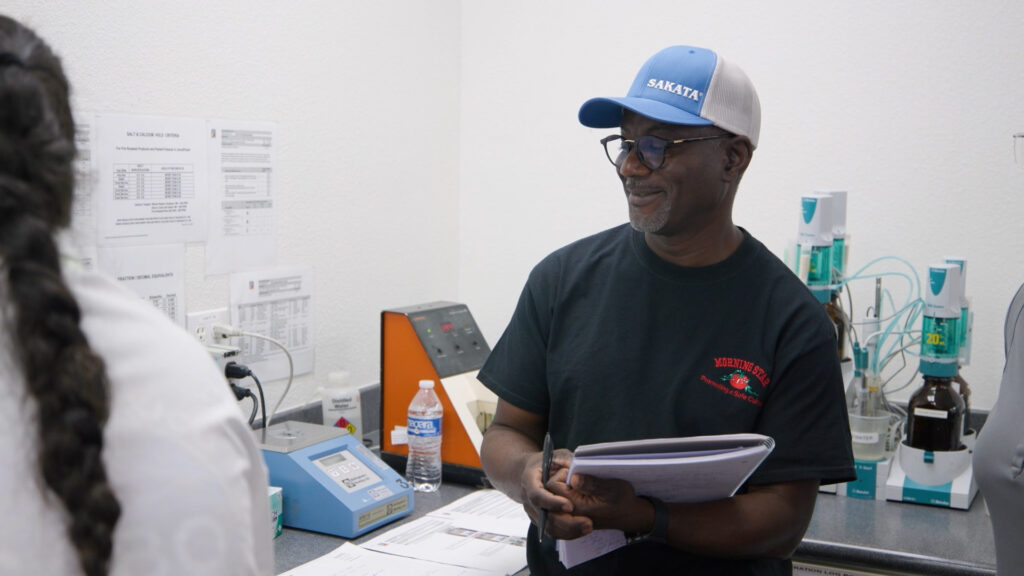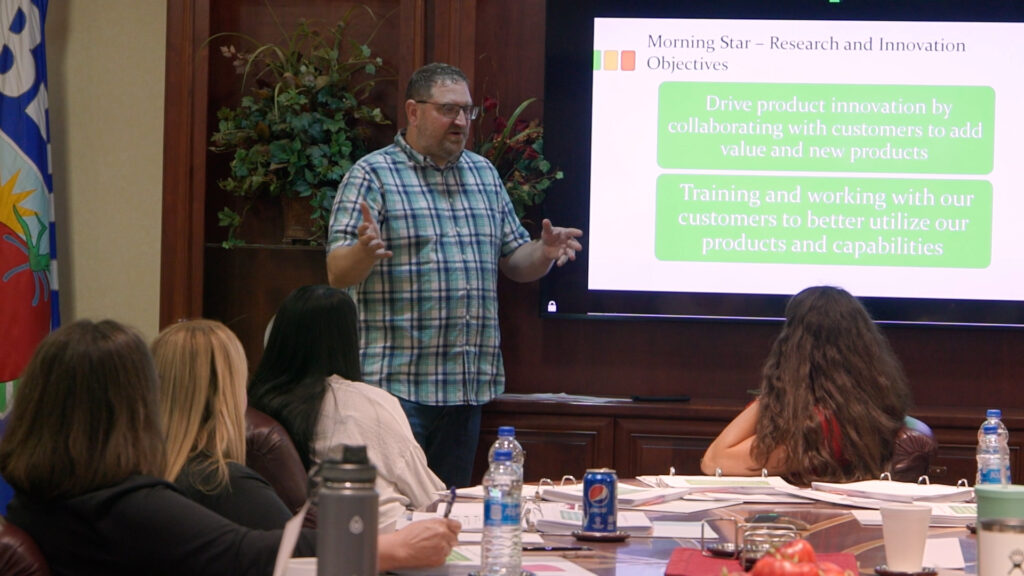 Educational!

"The most interesting thing was learning the processes in the lab. Now being able to have the knowledge behind what is on the COA, and what it means in the lab."
Exciting!

"The most interesting thing that I learned was what we are doing with grafting and breeding to help reduce water consumption and improve yield per acre. It is exciting to be part of a culture that is a leader in this area."
Insightful!

"I think the most interesting thing I learned about was seed variety and plant grafting. I never realized how important this research was and how it increased both tomato quality and field efficiency. It also blew me away to find out we've successfully scaled this process!"
A special thank you to colleagues Tod Harter and Karolina Splinter-Young for bringing this educational concept to fruition, and colleagues Farshid Darvishi, Emanuel Garcia, Scott Marnoch, Renee Rianda, Scott Ruffe, Rob Salinas, Sriram Vidyarthi and Eric Fisher for presenting.


Morning Star Newsletter now distributed electronically
As a reminder, Morning Star is now distributing our newsletters electronically using an email distribution vendor called Mailchimp. Your e-version will now include informative Morning Star videos and highlights. Depending on your company's firewall, these emails may initially be directed to you spam folder.