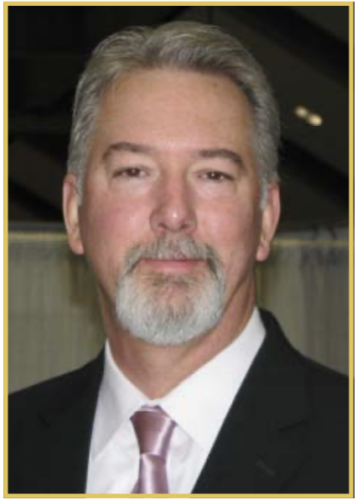 In early 2007, Paul Maxon took a chance and followed his dream.
The California native was ready to make a change. He had lived in Australia after college and yearned to return one day.
With the support of his family, Paul found a job in Australia and sold off all their assets in America; the house, the car, all the stocks. His timing couldn't have been more perfect. Shortly thereafter, the American economy faltered — stock market and housing prices tanked.
But eight months later, Australia hadn't panned out for the Maxon family. Paul and his wife realized their three children were not thriving in the land down under. Additionally, Paul's job as a food importer wasn't the opportunity he'd expected.
They decided to return to California. Using a headhunter, Paul learned of a sales job at Morning Star Packing, while his wife found an opening as a teacher.
By September 2007, although Paul was right back where he started, everything felt different. Paul satisfied something inside by taking a chance and following his dream of living abroad.
After 22 years selling dried fruit and nut internationally plus a few years in agricultural banking and credit, Paul enjoys the change to tomatoes. His BA from Fresno State in Ag Business with minors in Chemistry and Biology helps him understand and explain the nuances of tomato ingredient products.

Morning Star Newsletter now distributed electronically
As a reminder, Morning Star is now distributing our newsletters electronically using an email distribution vendor called Mailchimp. Your e-version will now include informative Morning Star videos and highlights. Depending on your company's firewall, these emails may initially be directed to you spam folder.