Colleagues gathered to celebrate our Morning Star – Williams' 25th anniversary! As the largest tomato processing factory in the world (with a processing capacity of 1,353 tons of tomatoes per hour), it took an amazing team and unwavering dedication to excellence to get this factory built!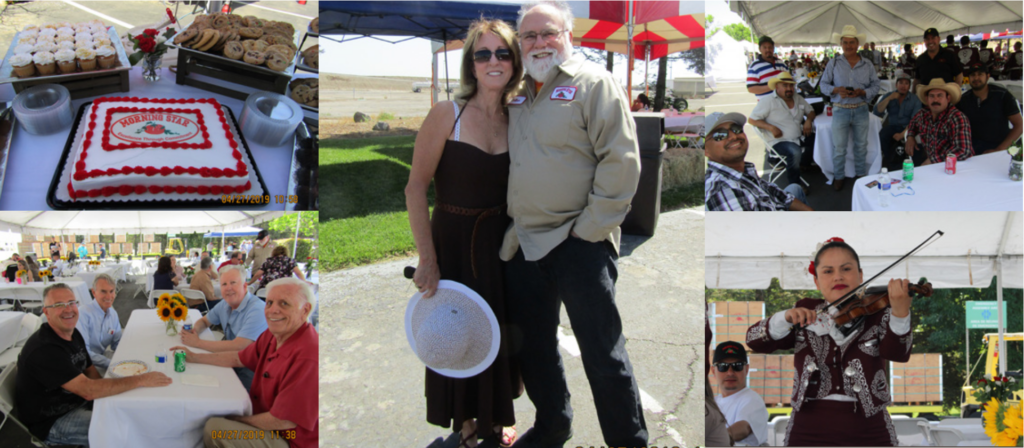 Morning Star Newsletter now distributed electronically
As a reminder, Morning Star is now distributing our newsletters electronically using an email distribution vendor called Mailchimp. Your e-version will now include informative Morning Star videos and highlights. Depending on your company's firewall, these emails may initially be directed to you spam folder.