Morning Star has always enjoyed experimenting with new and different applications for alternative tomato products. In August, we invited a group of Colombian chefs to work with some unique tomato products, specifically green tomato products. Hopefully we'll see these innovative new food trends in restaurants and food products in the future!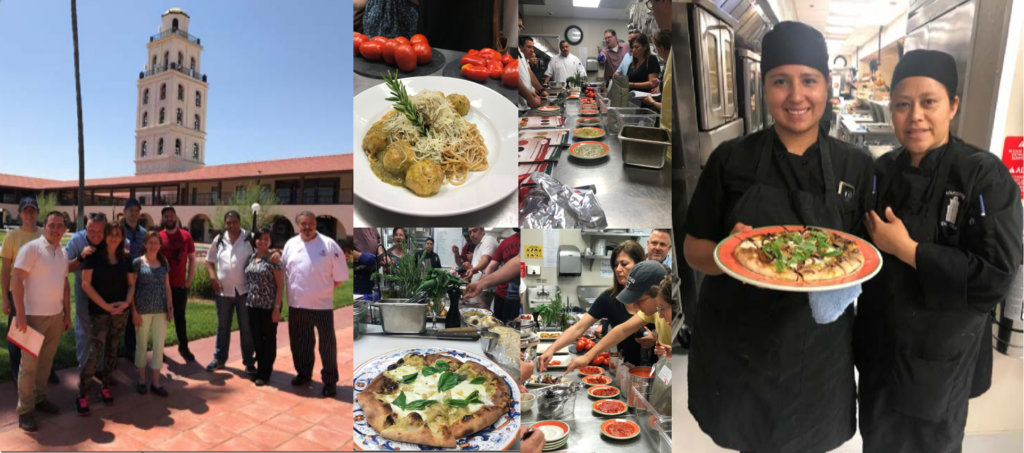 Morning Star Newsletter now distributed electronically
As a reminder, Morning Star is now distributing our newsletters electronically using an email distribution vendor called Mailchimp. Your e-version will now include informative Morning Star videos and highlights. Depending on your company's firewall, these emails may initially be directed to you spam folder.