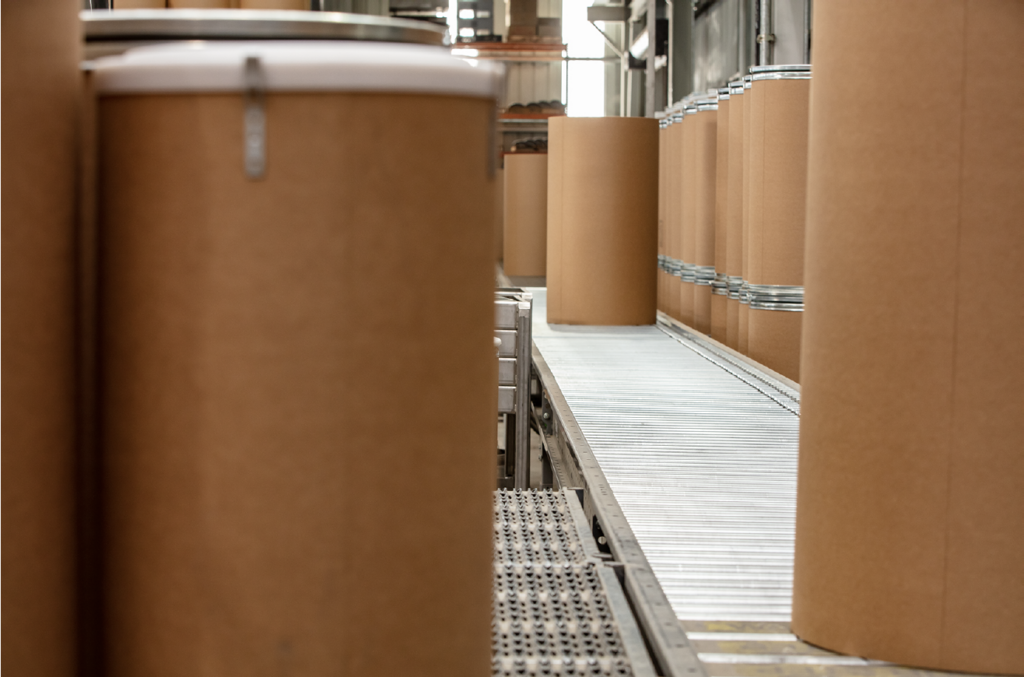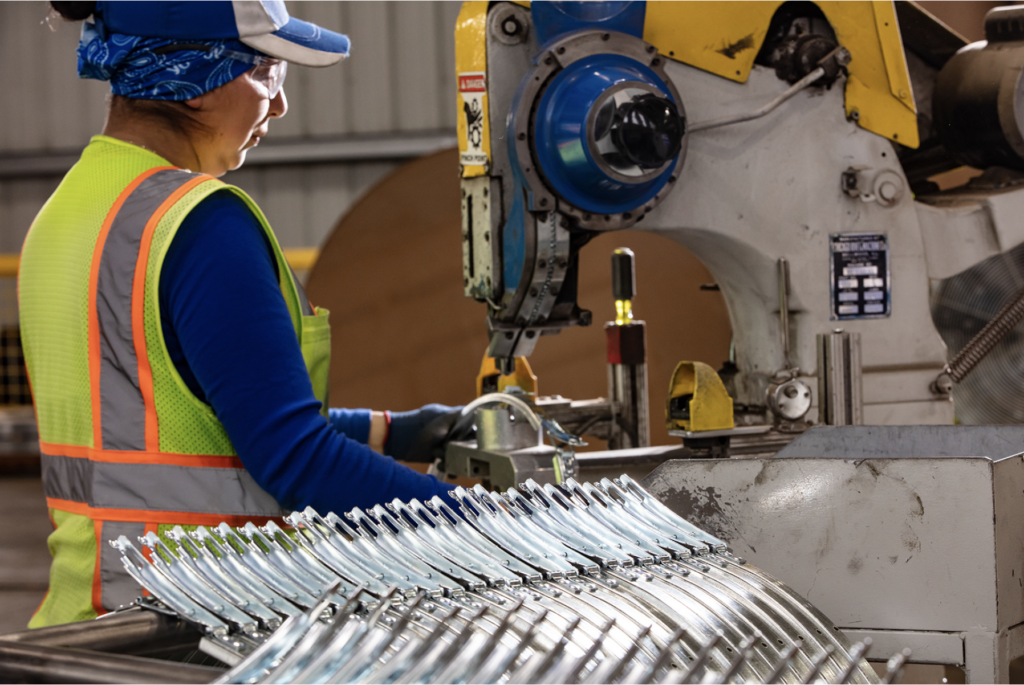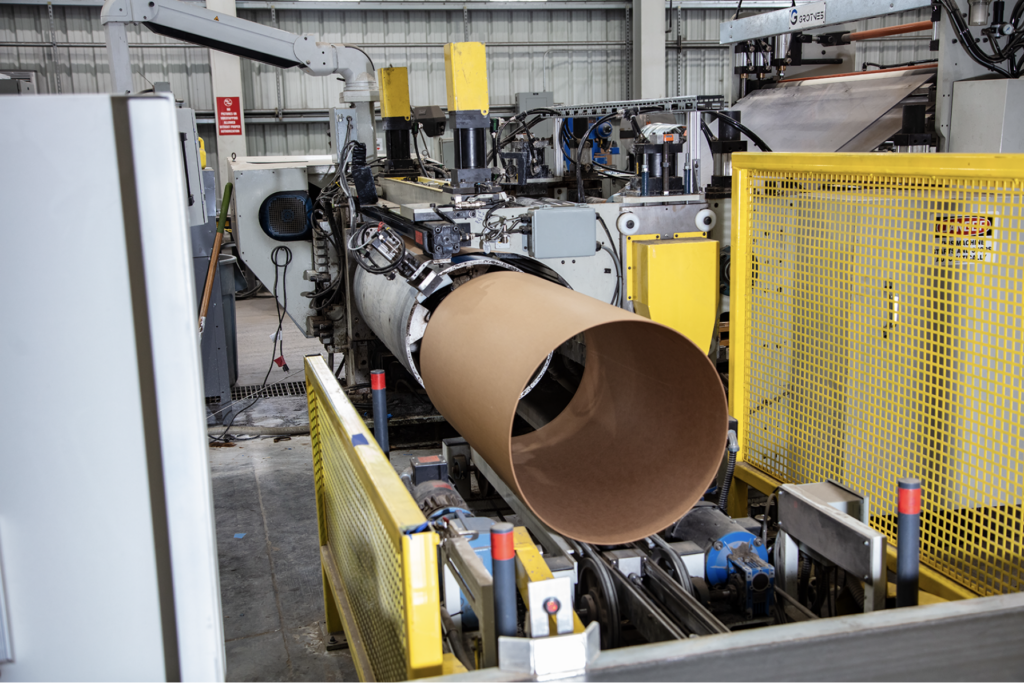 California Container Company affiliation adds value, reduces carbon footprint

Through the innovative capabilities of our new enterprise affiliate, California Container Company, Morning Star now produces 100% of our fiber drums internally at our Liberty Packing facility in Santa Nella, CA. It's one more way we're expanding on our vertical integration, and providing additional value and cost savings to our customers.
Formally founded in 2021, California Container Company has been perfecting the drum manufacturing process over the past decade. Their fiber drum has the same strength, stocking capacity, and temperature consistency as metal and plastic drums, with the advantage of being lower in cost and 100% recyclable. The second-hand market is another key avenue for reuse of these drums, since both wet and dry products can be stored in them.
With a production capacity of two million drums per year, California Container Company can produce far beyond what Morning Star utilizes. This large capacity has led to their expansion beyond the traditional 55-gallon drum used by the tomato industry. Their production line will soon be able to produce fiber drums with a diameter ranging from 12.5 to 23 inches.
Integrating container manufacturing within our tomato factory enabled Morning Star to eliminate shipment of nearly 1,000 truckloads of empty drums a year – equating to around 80,000 truck miles on the road. This internal drum manufacturing strategy is just another way we have meaningfully reduced our impact on the environment and expanded on our commitment of value to our customers.
###

Morning Star Newsletter now distributed electronically
As a reminder, Morning Star is now distributing our newsletters electronically using an email distribution vendor called Mailchimp. Your e-version will now include informative Morning Star videos and highlights. Depending on your company's firewall, these emails may initially be directed to you spam folder.