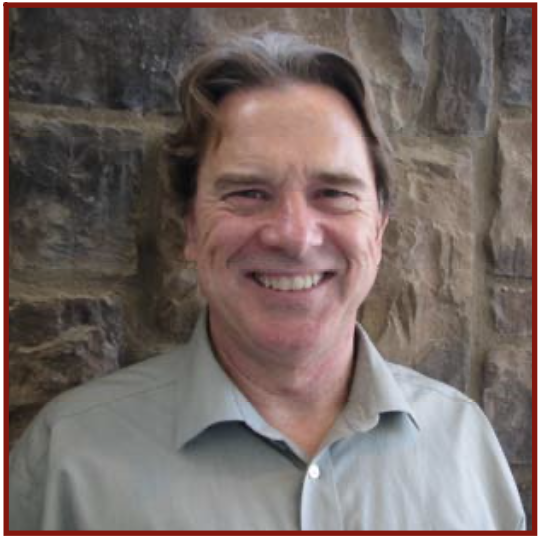 "I love this job," says Robert Young, sales colleague at our Los Banos factory. "All my previous work experience seemed to train me for this position," he explains. "The only thing I'm missing is the ocean. I like to surf."
The southern California native left the coastal beach cities be‐ hind two years ago to work for Morning Star. He's the sales contact for the company's R&D products. He also enjoys seeking out new customers and creating relationships with them. Additionally, he supports some cur‐ rent customers, both internationally and domestic.
Robert's experience with food products and international business came from the 11 years he worked for a global food broker. He focused on sauces, canned foods, and tomato paste.
But he also worked as a ships' agent, owning that company for 11 of the 14 years he was there. Ships from around the world arrived in the Port of San Diego and Robert's company coordinated their unloading, reloading, restocking, refueling, mechanical maintenance— essentially everything the ship needed while docked.
Robert is married to Karolina, another of our sales colleagues. Their daughter turns a delightful two years old in September. To unwind, Robert reaches for his guitar, playing jazz and blues.

Morning Star Newsletter now distributed electronically
As a reminder, Morning Star is now distributing our newsletters electronically using an email distribution vendor called Mailchimp. Your e-version will now include informative Morning Star videos and highlights. Depending on your company's firewall, these emails may initially be directed to you spam folder.