Meet Harrison McKenny – Analyst for The Morning Star Company since 2020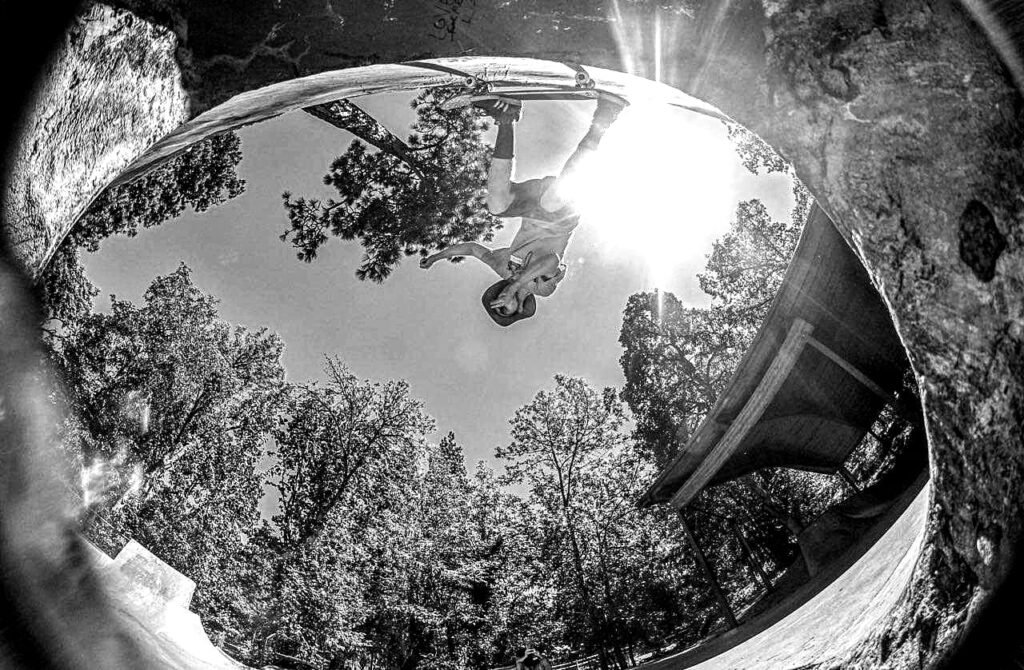 In early 2020 Harrison McKenny joined the Morning Star family to assist with market, business, and industry analysis. He's a highly focused worker, but once you get him talking, you begin to experience the interesting depths of his personality.
When he's not visiting the factories, Harrison works out of Morning Star's Woodland and Sacramento offices. He recently purchased his first home in Sacramento, what we call a fixer-upper, and has enjoyed bringing it back to life with his own style and by his own hands.
We asked Harrison a selection of questions and here is what he had to say:
What is your Mission Statement:
To perform in-depth market, business, and industry analysis for Morning Star using economic principles in order to provide actionable insight and identify business opportunities. To assist colleagues with statistical analysis and provide guidance to ensure meaningful results of research. In addition, provide econometric support and research to help facilitate free market solutions to social issues for the Foundation for Harmony and Prosperity.
How did you first learn about Morning Star?
I first learned about Morning Star through LinkedIn and the Harvard Business Review. I saw a job listing for an Economist position and after a quick google search found the Harvard Business Review article that was written in 2011.
Before working at Morning Star, what was the most unusual or interesting job you've ever had?
Working as a Data Analyst for a company that helped other companies select where to build brick and mortar locations. We worked with a lot of companies and in a lot of countries, but one project that sticks out was selecting locations for Orange Theory Fitness in Copenhagen (Denmark).
What are 3 words to describe Morning Star?
Tomatoes, Pomodori, Trátaí
What drew you to Morning Star originally?
The flat structure and the reputation for innovation.
What do you find most challenging at Morning Star?
Getting up-to-speed on the chemistry components of attribute measurement and other related industrial processing possesses.
What is on your wish list for the next 10 years?
Health.
Tell me about your family.
I come from a very hard-working family. Everyone is in the building trades (carpentry or masonry).
Tell me about your previous work experience.
My previous work experience includes several years working in carpentry and other building trades. After college I worked as a Data Analyst for a market research analytics company.
People would be surprised if they knew________ about you.
I am a dual citizen of Ireland and the United States.
What do you like to do in your spare time?
Skateboard, snowboard, build and race cars, and build motorcycles
What is your favorite book(s)?
The Nudge – Richard Thaler & Cassian Sunstein, Capitalism and Freedom – Milton Friedman, Skin in the Game – Nassim Taleb, and Red Notice – Bill Browder
What's on your bucket list?
The Monaco GP, Teahupoo Surf Competition, Isle of Man TT, Christ the Redeemer statue (Rio de Janeiro), Lap the Nürburgring, Ski in Hokkaido
###

Morning Star Newsletter now distributed electronically
As a reminder, Morning Star is now distributing our newsletters electronically using an email distribution vendor called Mailchimp. Your e-version will now include informative Morning Star videos and highlights. Depending on your company's firewall, these emails may initially be directed to you spam folder.