Meet Brad Ross – Foodservice Sales Colleague of The Morning Star Company since 2015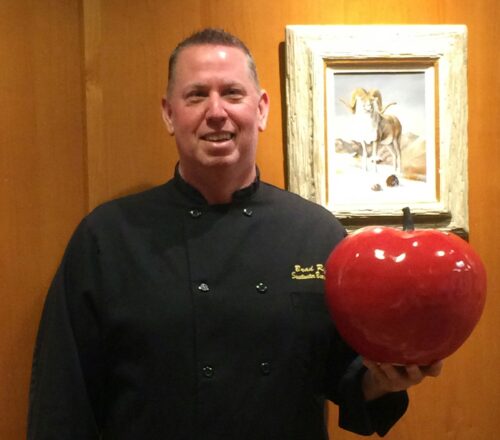 Meet Brad Ross, the foodservice sales colleague at Morning Star who brings enthusiasm, creativity, and passion to his work every day. He is always willing to go the extra mile to meet the needs of his customers and colleagues alike, and he truly enjoys his work.
Brad's role at Morning Star is to sell pouch tomato products on the national and international levels, while gathering market intelligence to support and promote pouch products with the intention to sell.
Before joining Morning Star, Brad spent 25 years in the restaurant business, working for chain accounts as well as owning five restaurants where he was the chef. Brad is a man of many talents and surprises, and it turns out he was a licensed real estate auctioneer across the country. He even went to auctioneer school for two weeks! He enjoyed traveling to different cities and meeting new people, and he says the experience was a nice change from the restaurant industry.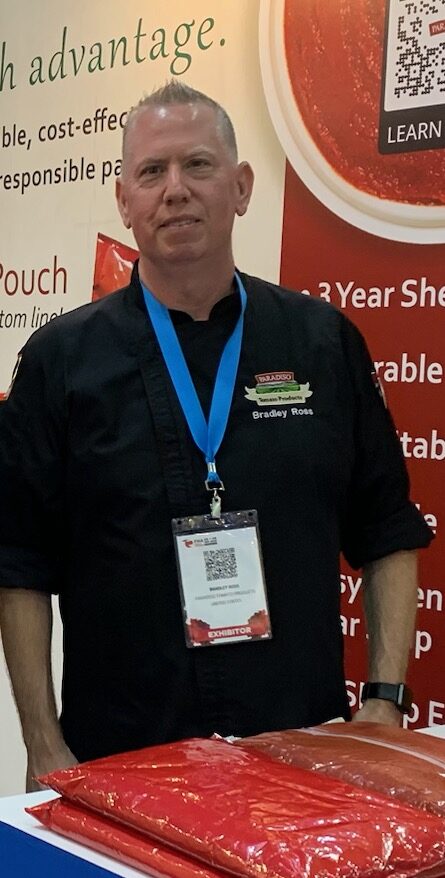 When asked how he first learned about Morning Star, Brad shared that he found the foodservice sales job listing on a recruiting website, but it only said, "foodservice representative," not the company it was for. He was intrigued. During his in-person interview, he was asked, "what would your sales strategy be to sell pouched tomato products to restaurants vs. canned tomato products?" Brad answered, "I would put on my chef coat, walk right back to the kitchen, and talk to the chef directly from a chef-to-chef perspective." They were impressed by that answer, and the rest is history.
Brad has now been with Morning Star since the summer of 2015, and he loves the company's Mission Focused Self-Management and culture. When asked to describe Morning Star in three words, he said, "encouraging, supportive, and freedom." He appreciates the ability to work independently and own his mission, and he enjoys the excitement and reward that comes with watching his projects prosper.
The foodservice pouch program has grown incredibly fast in the eight years since he started, and there are a lot of moving parts and job responsibilities, but Brad enjoys a good challenge, and it keeps him growing as an individual and a colleague.
When Brad's not at work, he loves nothing more than spending time with his family. He and his partner, Jen, have five kids from their previous relationships, ranging in age from 13 to 30. They're a tight-knit group who love watching football together, exploring new restaurants, and taking staycations. Brad is quite the chef, and he loves to cook for his loved ones. They enjoy the Christmas holiday and Jenn absolutely loves decorating the house during that time of year. Brad is also an avid racquetball player, having played in many tournaments in the past.
Looking ahead to the next ten years, Brad's personal wish list includes doing a lot more traveling. He would like to go to a new country every year, and some cities and countries at the top of his list are Portugal, Spain, Prague, Hungary, Milan, Florence, Naples and so many more.
###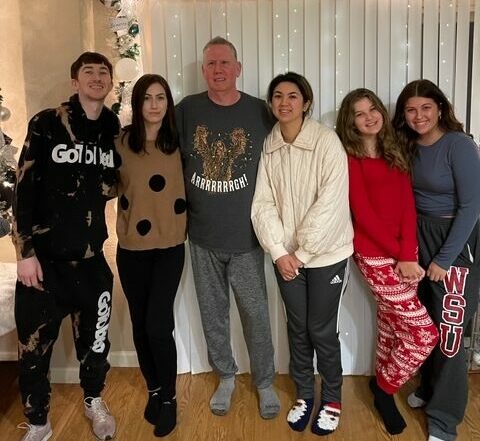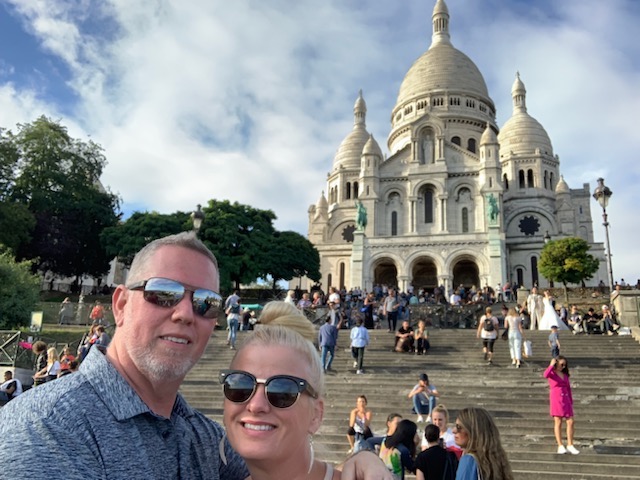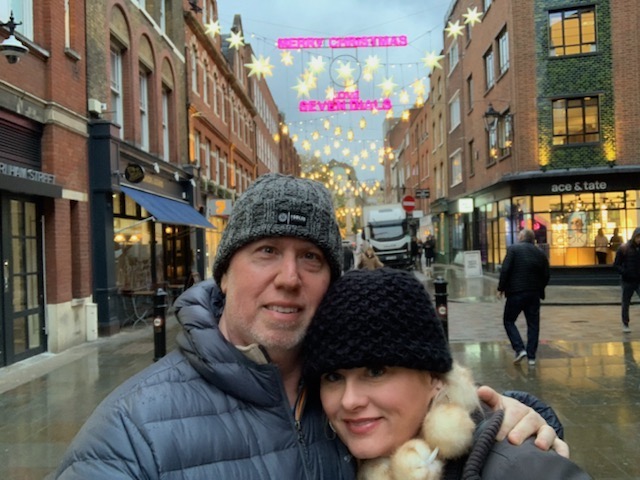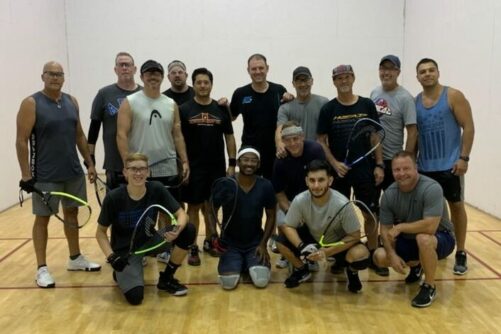 Morning Star Newsletter now distributed electronically
As a reminder, Morning Star is now distributing our newsletters electronically using an email distribution vendor called Mailchimp. Your e-version will now include informative Morning Star videos and highlights. Depending on your company's firewall, these emails may initially be directed to you spam folder.