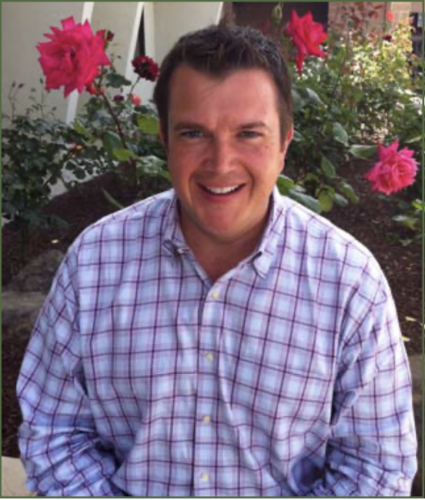 In March, David Musson made it his mission to in‐ delibly mark Morning Star tomato products on the tongues and brains of end-users. Although new to our team, David brings years of food industry experience.
His background is in ingredient sales of dehydrated vegetables and industrial tomato products. He is also knowledgeable in food microbiology and chemistry from employment with a local food laboratory startup in Merced. Over the years, David has worked for such valley companies as Turlock Fruit Company, De Francesco & Sons in Firebaugh and, most recently, Olam Tomato Processors.
Locally grown and raised, David has lived within 80 miles of Los Banos his entire life. Born in Patterson, David got his BS in Business Management from the University of Phoenix and earned his MBA from Fresno State. He now lives in Fresno with his wife and their three children.
While based in our Liberty Packing facility, David is more often found out visiting customers, watching a San Francisco Giants game, or satisfy‐ ing his golf addiction, when time allows.

Morning Star Newsletter now distributed electronically
As a reminder, Morning Star is now distributing our newsletters electronically using an email distribution vendor called Mailchimp. Your e-version will now include informative Morning Star videos and highlights. Depending on your company's firewall, these emails may initially be directed to you spam folder.