California agriculture gets hit by both the federal government and State Water Board
Governor Gavin Newsom declared a drought emergency for most counties in the state in early July, responding to the state's rising temperatures. According to the California Farm Water Coalition, nearly 2 million acres of irrigated farmland in California has seen their water allocation cut significantly. Millions more acres have had their water restricted by at least 25%.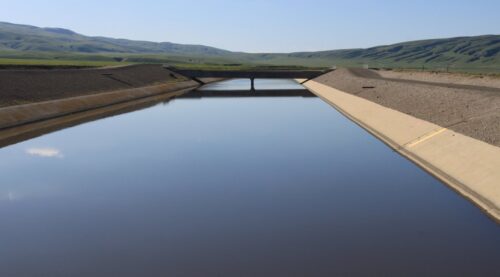 On the state level, an order for an emergency water curtailment for water users in the Sacramento-San Joaquin (Delta) Watershed was voted on yesterday, August 3rd, by the State Water Resources Control Board. This water curtailment could impact the California tonnage. While water conditions are at such a low, we hope the Board considered the economic impact on California food production, international agricultural markets, and rural immigrant communities when making their decision.
Supporting Content:
###

Morning Star Newsletter now distributed electronically
As a reminder, Morning Star is now distributing our newsletters electronically using an email distribution vendor called Mailchimp. Your e-version will now include informative Morning Star videos and highlights. Depending on your company's firewall, these emails may initially be directed to you spam folder.