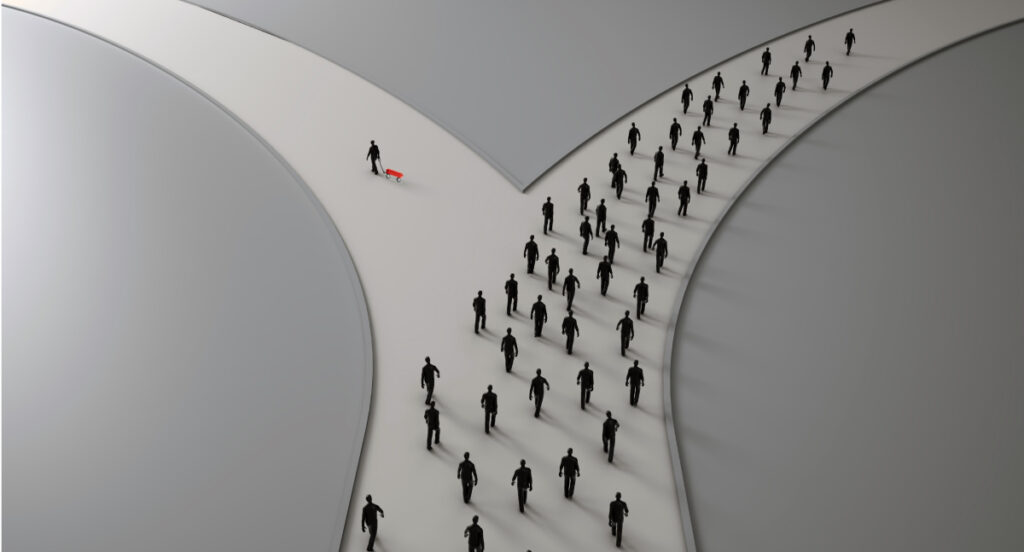 The Power of Persistence: Morning Star's Quest to Make Pouches Mainstream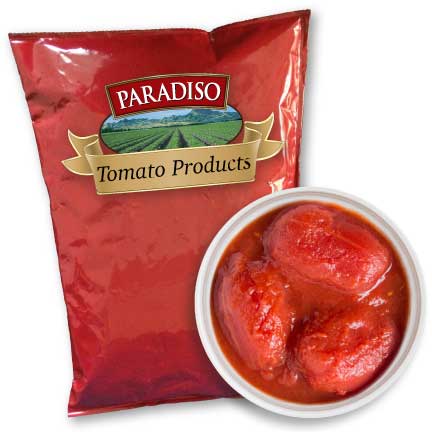 At Morningstar, we live by the belief of taking the road less traveled. This mindset inspired the birth of our foodservice program, Red Wagon, a business unit that set out to change the perception of foodservice packaging. Our mission was simple: to prove that flexible pouch packaging is a viable alternative to cans in the foodservice industry, and we were determined to succeed.
Our partners at Paradise Tomato Kitchens had been producing custom tomato sauces in flexible pouches since the late 90s and had been very successful selling to large chain restaurants across the nation. So it came as a surprise when the idea of placing canned tomato products like paste, diced, and whole peeled tomatoes into a pouch was not met with enthusiasm.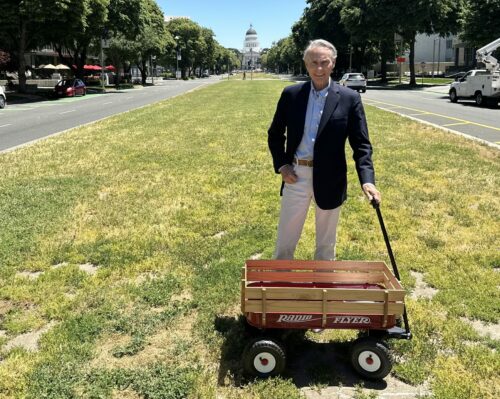 Morning Star's owner, Chris, not one to easily be deterred, responded, "That's ok, I'll go door-to-door with a little red wagon and prove this will work." And that's exactly what we did. The Morning Star foodservice pouch program, appropriately named Red Wagon, was founded in 2014 in Sacramento, CA. Two sales colleagues traveled around the city, their cars packed to the brim with samples, educating chefs and restaurant owners on the many benefits of pouch packaging: ease of use, safety, storage space, reduced carbon footprint, and more.
Little by little, the program's roots began to run deeper and wider, and our products can now be found across the country and have even expanded into the international market.
After nearly a decade of growth, our little Red Wagon and its handful of pouches have evolved into a global brand. But the program is still in its infancy, with ambitions to keep expanding and continue making an impact in the marketplace.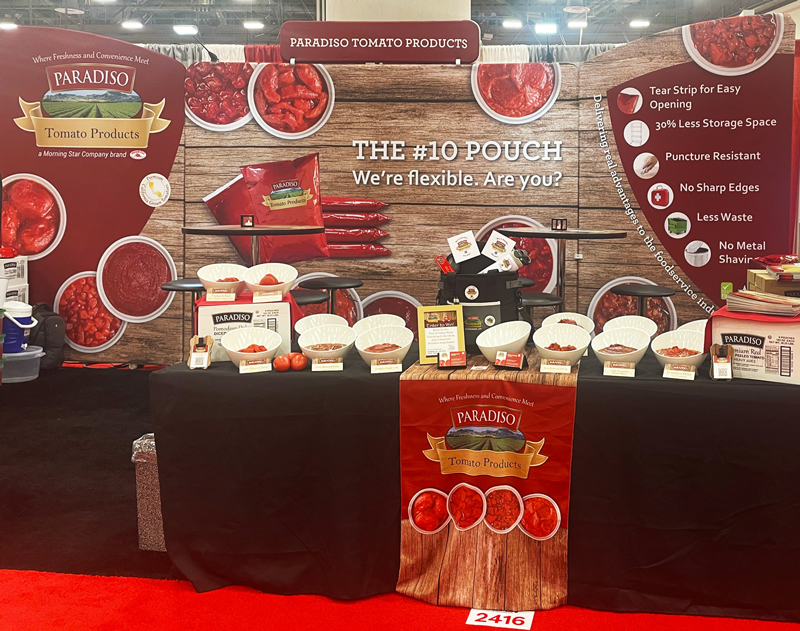 This 2023 season, the Red Wagon pouch program is undergoing a major expansion at our Liberty Packing facility, located in central California. Production will more than double our prior capacity and includes new innovative robotics and more.
At Red Wagon, we believe that our journey is just beginning, and we look forward to advancing the industry and making a difference in the world, one pouch at a time.
###


Morning Star Newsletter now distributed electronically
As a reminder, Morning Star is now distributing our newsletters electronically using an email distribution vendor called Mailchimp. Your e-version will now include informative Morning Star videos and highlights. Depending on your company's firewall, these emails may initially be directed to you spam folder.