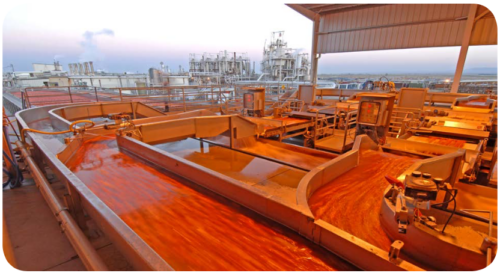 Liberty Packing is now equipped with a separate dedicated processing line that can run organic tomatoes through the factory all season long. This dedicated line allows us to choose the most appropriate and highest quality organic tomatoes, resulting in a more reliable organic product at competitive prices.
Capacity for the dedicated organic line will be 150 tons per hour and will offer organic paste, diced, and fire-roasted products.

Morning Star Newsletter now distributed electronically
As a reminder, Morning Star is now distributing our newsletters electronically using an email distribution vendor called Mailchimp. Your e-version will now include informative Morning Star videos and highlights. Depending on your company's firewall, these emails may initially be directed to you spam folder.