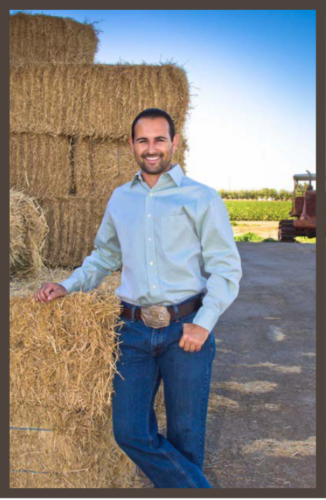 Derek Azevedo began working for Morning Star before the 2005 season. As a recent graduate of Kansas State University in Animal Science, he began his career in tomatoes working with our Aquisition group, organizing the purchase, management, and ultimate delivery of quality tomatoes for our processing plants.
In the 11 years since his arrival, Derek has taken on numerous responsibilities and roles as operations have grown, currently focusing on variety planning and grower relationships at our southern facilities (Los Banos and Liberty Packing). Derek is a wealth of agricultural knowledge and expertise that he readily shares with his fellow colleagues.
Recently, Derek graduated from the California Agricultural Leadership Program; a 16 month MBA-level program where a group of individuals engage in a rigorous process of class presentations, case studies, seminars, and international travel in order to develop the leadership skills to successfully navigate the agricultural world. The mission of the program is to "grow leaders who make a difference" and their vision is to create "California agricultural leaders united as a catalyst for a vibrant industry."
Derek's most important takeaway from the program is understanding where his peers are coming from, learning that different personalities make up the individuals around him, and how he can change his own actions to better cope with his environment. He takes all that he learned during the program and applies it to his work at Morning Star in order to enhance the relationships around him. Derek highly encourages his fellow colleagues to participate in the California Agriculture Leadership Program. For more information, go to www.agleaders.org.
Derek's current initiative at the company is an ongoing campaign for organics; guiding new growers into organics, converting conventional agreage to organic, and developing key relationships with growers and supporting them throughout the growing process.
Fun Facts
Derek was born into a third-generation farming family. Derek and his wife Angelique have two daughters, Avrey and Ashlyn.
Derek was originally recruited to Kansas State to participate on the Livestock Judging Team where he placed in the top 10 at five national contests and was ranked as one of the top 10 individuals nationally!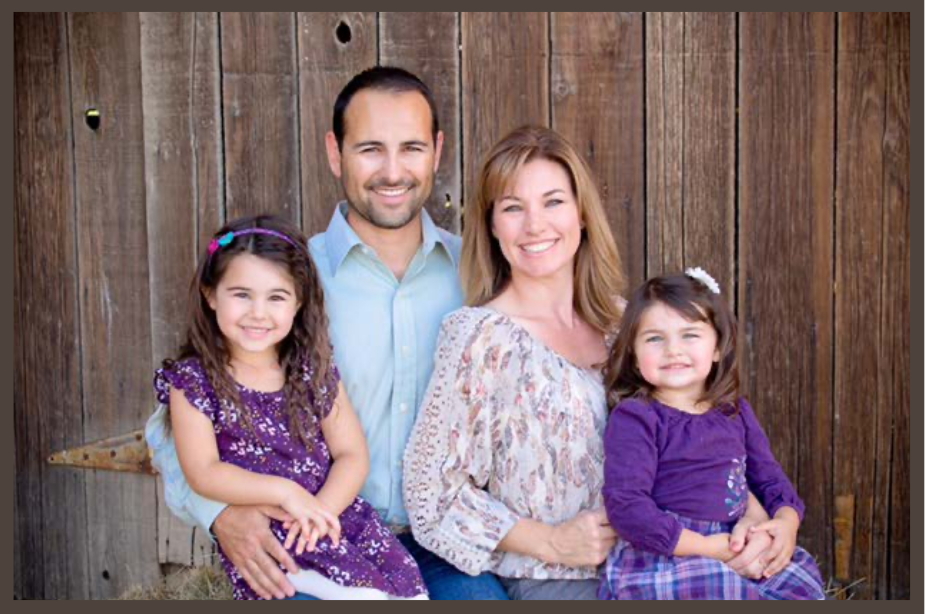 Morning Star Newsletter now distributed electronically
As a reminder, Morning Star is now distributing our newsletters electronically using an email distribution vendor called Mailchimp. Your e-version will now include informative Morning Star videos and highlights. Depending on your company's firewall, these emails may initially be directed to you spam folder.